Why Tenor?
Tenor is the API that delivers the most relevant GIFs for any application, anywhere in the world. We are the preferred choice for communication products of all types and the fastest growing GIF service on the market.










API Highlights
Search across the most engaging and relevant GIFs on the internet
Rich features to ensure your users find the most precise GIF quickly
Support for 30+ languages, localized content and regional content appropriateness
Optimized to deliver GIFs that load and consume less bandwidth for every use case
Search
Upload
Share
Search
Upload
Share
Data Driven
Tenor takes a data driven approach to GIFs to deliver the highest share rates in the industry. Our understanding of what daily users search and share allow us to continually return with precision the GIFs most likely to generate a share.
Localization
Tenor supports 35+ languages, regional content appropriateness, and have localized content in all the world's largest markets.
Portuguese
English
Spanish
Italian
German
Arabic
Russian
French
Albanian
Slovak
Indonesian
Simplified Chinese
Traditional Chinese
Japanese
Korean
Hindi
Turkish
Dutch
Bengali
Tagalog
Hebrew
Finnish
Swedish
Danish
Czech
Polish
Romanian
Malay
Cantonese
Urdu
Norwegian (Bokmal)
Norwegian (Nynorsk)
Catalan
Greek
Hungarian
Thai
Farsi
Ukrainian
Croatian
Vietnamese
Fastest-loading in the industry
Tenor's GIF API delivers GIFs in the smallest file-sizes in the industry while preserving overall quality.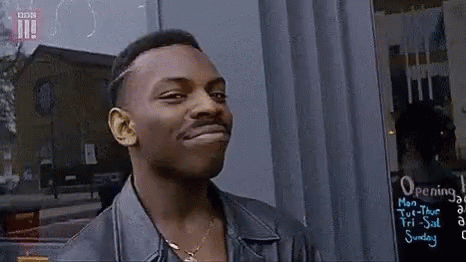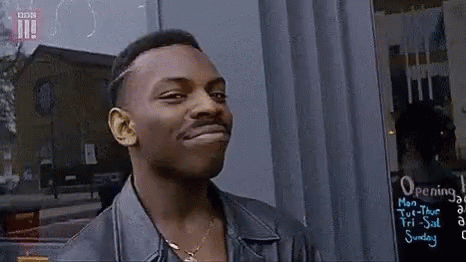 (emerging markets mobile)